Who is this webinar for?
You are a teacher who is frustrated and overwhelmed with the never-ending job of marking.
You are a teacher who wants to find a balance where marking is effective and efficient – for you and your students.
You are a teacher who wants to gain confidence and competence in providing feedback to students – without adding more hours to your marking workload!
You are a teacher looking for a better approach to marking and feedback than ticking and flicking over pages and pages of student work.
Why have you created this webinar?
We created this course because marking is one of the greatest administrative burdens on a teachers time. Unfortunately, many teachers are using poor marking practices that they think is expected of them – for example ticking and flicking every page of student work.
We know that there is a better way of doing things where teachers make better professional judgments around what they mark (and what they don't) and how they do it!
We are passionate about professional development for teachers and have worked with over 7,000 teachers since 2017. As a teacher, you are the most important person in the classroom – you make the greatest impact on the students in front of you.
What is included?
"The Marking & Feedback Masterclass" is 1 hour in duration. The webinar focuses on the why, what and how of Marking & Feedback.
Why do we mark and who is it for?
What is effective and efficient marking and feedback?
How can we do it?
This practical webinar will share common-sense approach to marking and feedback and signpost a number of methods that teachers can use to streamline their marking efficiently.
This webinar is presented by teacher and Rahoo trainer, Ciara McGuane.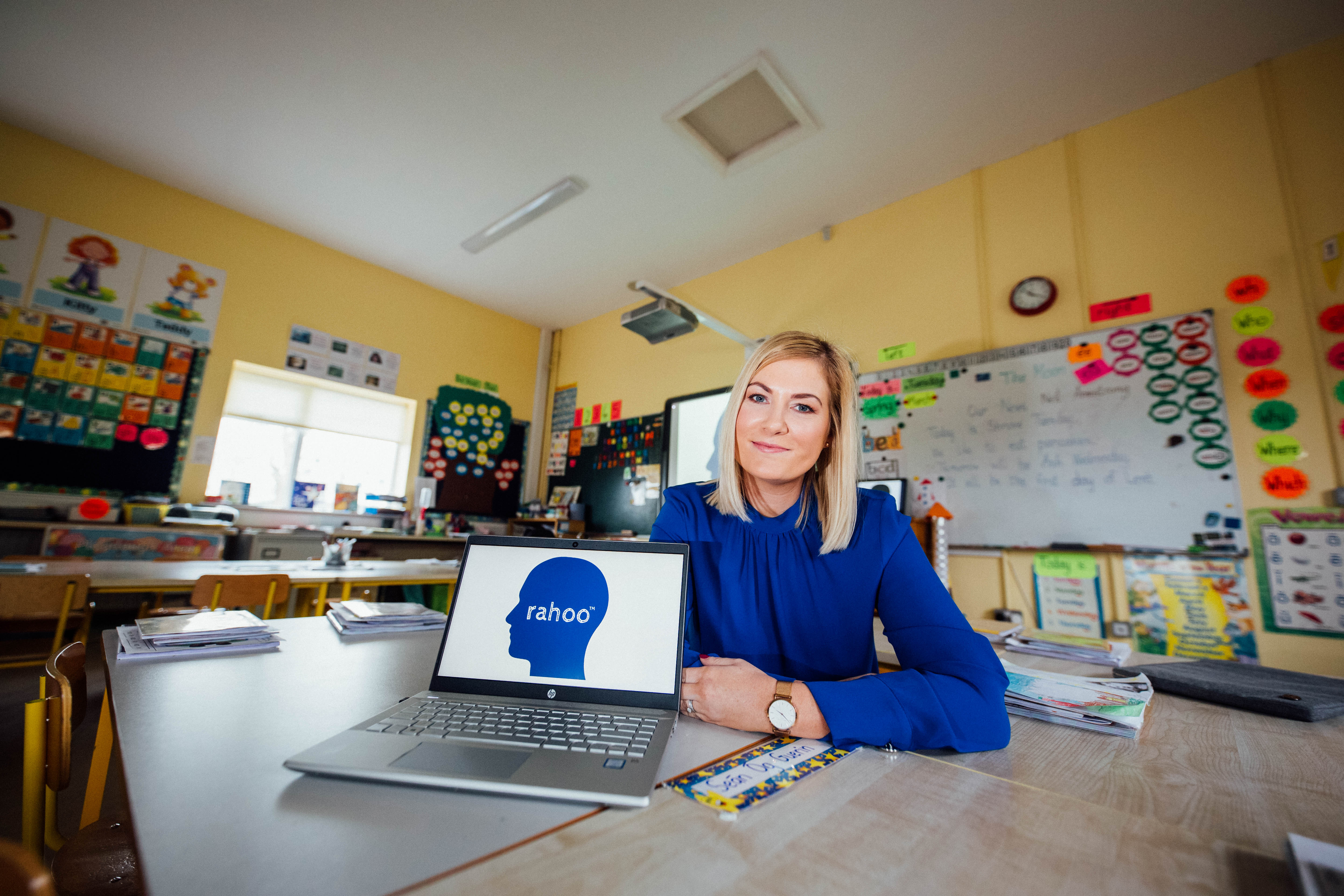 Ciara is an experienced teacher, school leader and teacher trainer. Ciara has written Rahoo's ever-popular CPD course "Work Smarter, Be Happier for Teachers" which explores a number of different ways teachers can manage their workload. Assessment is always a hit topic and Ciara loves to share her research.
Downloadable E-Booklet of strategies shared.
A downloadable Certificate will be accessible after the event.
Access to private teacher sharing area.
Thank you for taking the time to check out this certified webinar. Feel free to get in touch with us at [email protected] if you have any questions you would like to ask. We love hearing from you and will do all that we can to support you!
Frequently Asked Questions
Do I get a certificate of attendance?
Yes, you can get a certificate post-event to download.